About Andel Plastics
Andel Plastics and it's sister company Maxmag Moulded Magnets are based in the same facility in Tyseley, Birmingham. Founded in 1975 we have vast experience of toolmaking and injection moulding, we are able to apply our knowledge of the moulding process when designing tooling to ensure a robust design and ensure the best moulding results.
Injection mould tooling is manufactured in our in-house toolroom, where we can also carry out repairs and refurbishment. Our toolmaking services are available to other moulders, as well as to customers for whom we mould ourselves.
Our injection moulding facility has a range of machines from 20 to 200 tonne. With vast knowledge of overmoulding, insert moulding and post operation assembly, we are able to offer a full moulding service.
Maxmag are injection moulders of ferrite magnets, during the moulding process we align poles within the polymer to create a magnet. As the injection moulding process is fully repeatable this ensures precision magnets for engineering solutions.
With a Class 7 Cleanroom, our services also include cleanroom packaging services. Ensuring that medical devices can be assembled, packaged with any other required consumables, such as gauzes and wraps, ready for sterilisation.
Inclusive Tool Maintenance
Speak with our technical team for production advice and how to achieve best materials and design for manufacture efficiencies. Find out more on our main company website.
Andel Plastics Ltd's Badges
2 / 12 Badges Achieved

Members who have attended workshops on inclusion in the workplace and improving workplace mental health gain the inclusivity badge. To learn more about becoming a member of the Made in Group inclusivity campaign visit www.madeequal.com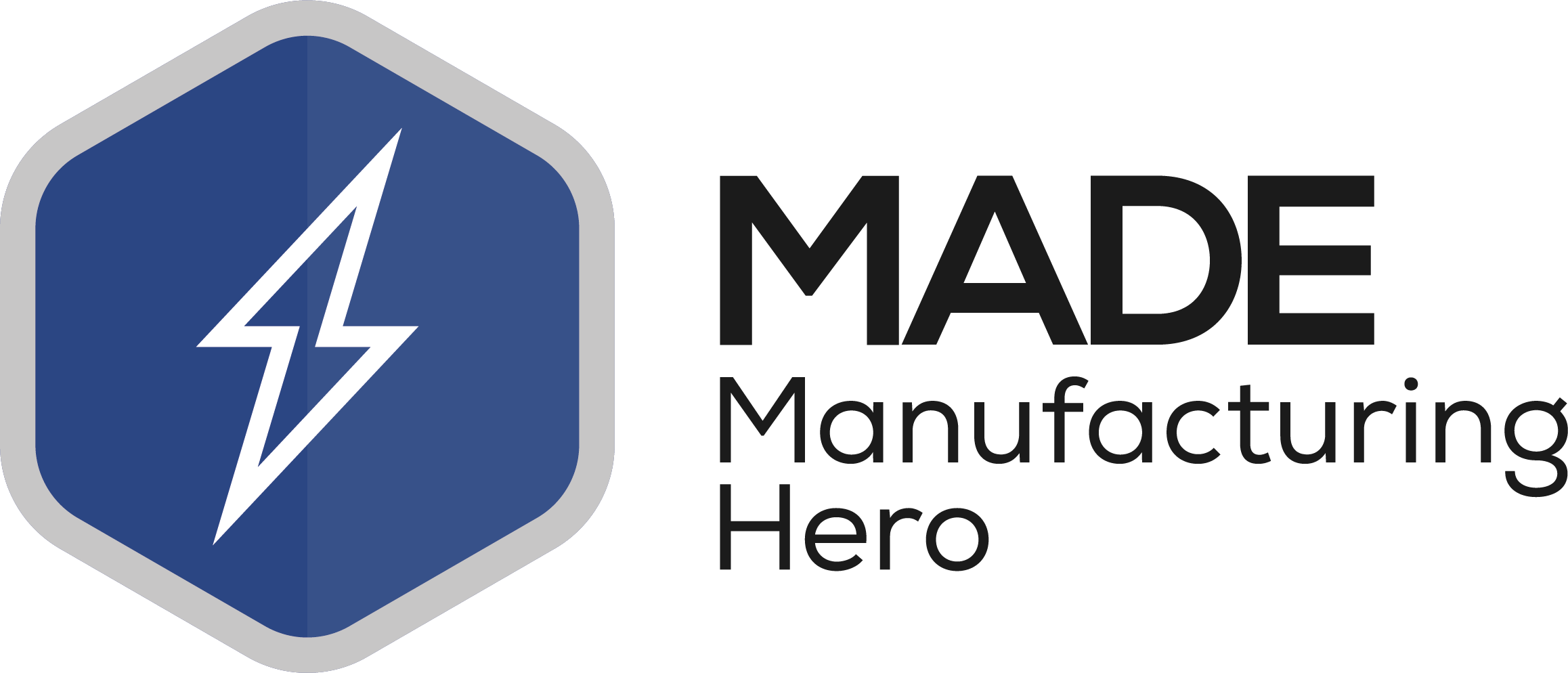 Awarded to members that have made an exceptional achievement, which includes some social good. These awards are chosen by the Made in Group directors.
Awarded to participants in the Made Futures virtual careers week – both exhibitors and speakers.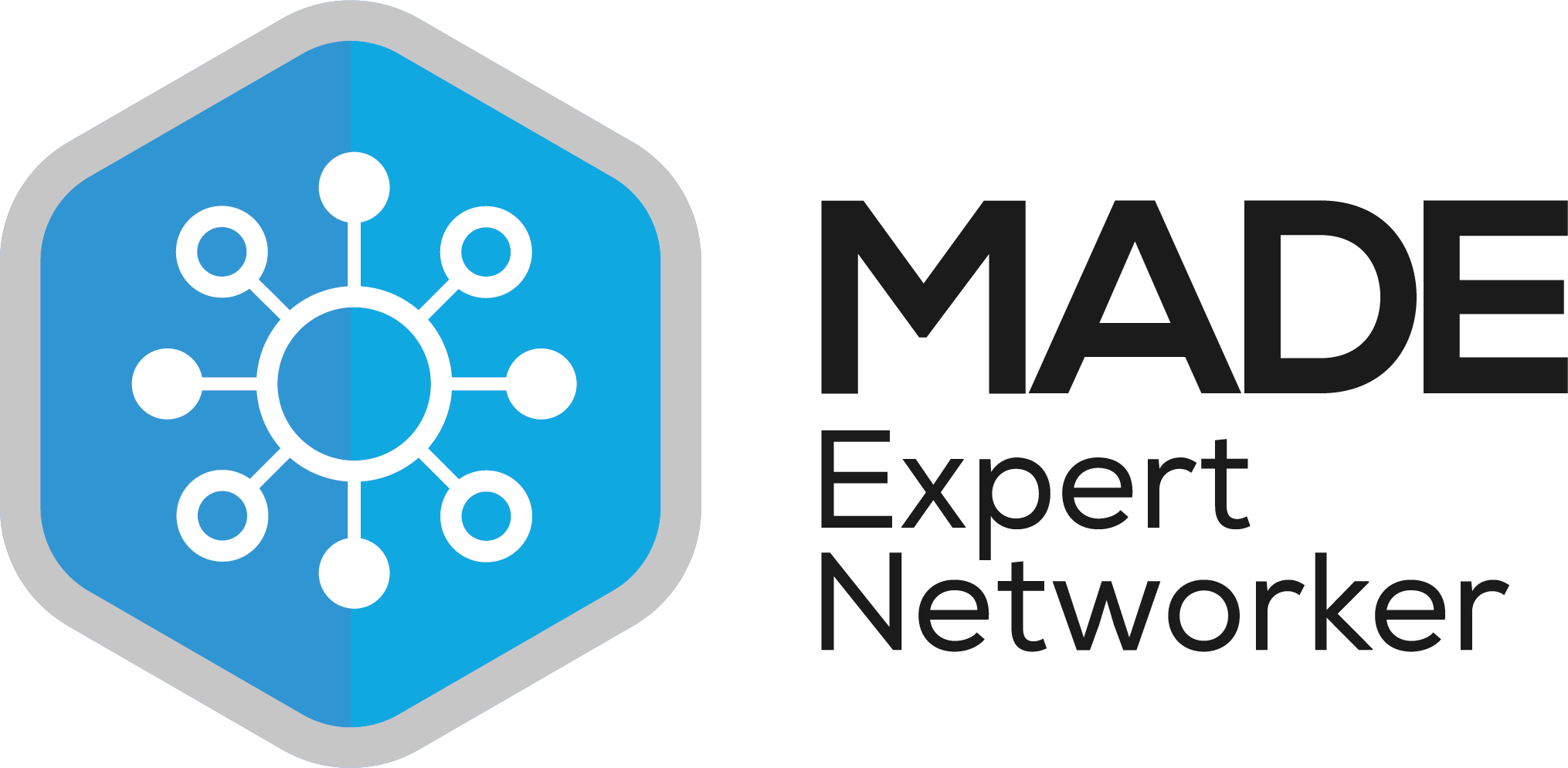 Awarded to members who have attend at least 6+ networking events in a year (starting from 2021).
Awarded to the first 100 members of the Made in Group.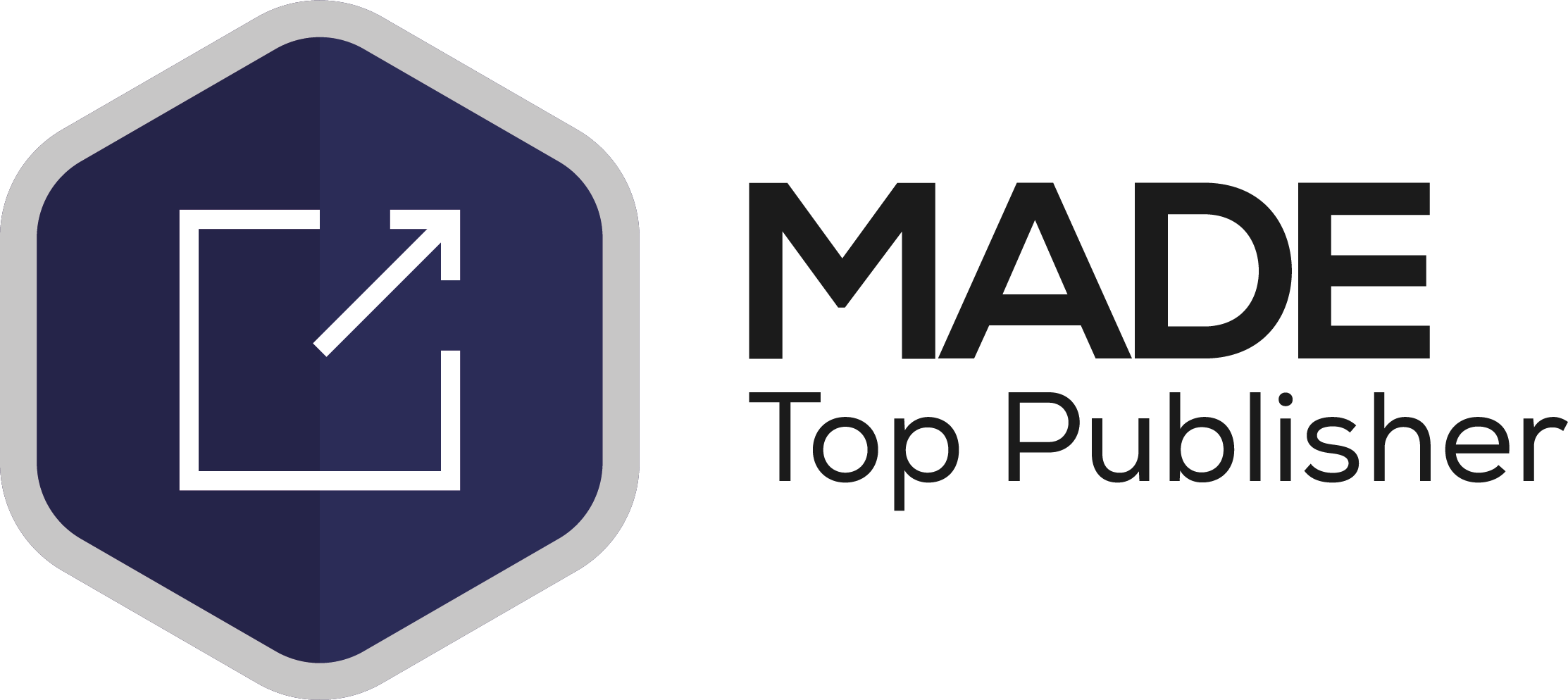 Awarded to members that publish at least 6+ articles in a year (starting from 2021).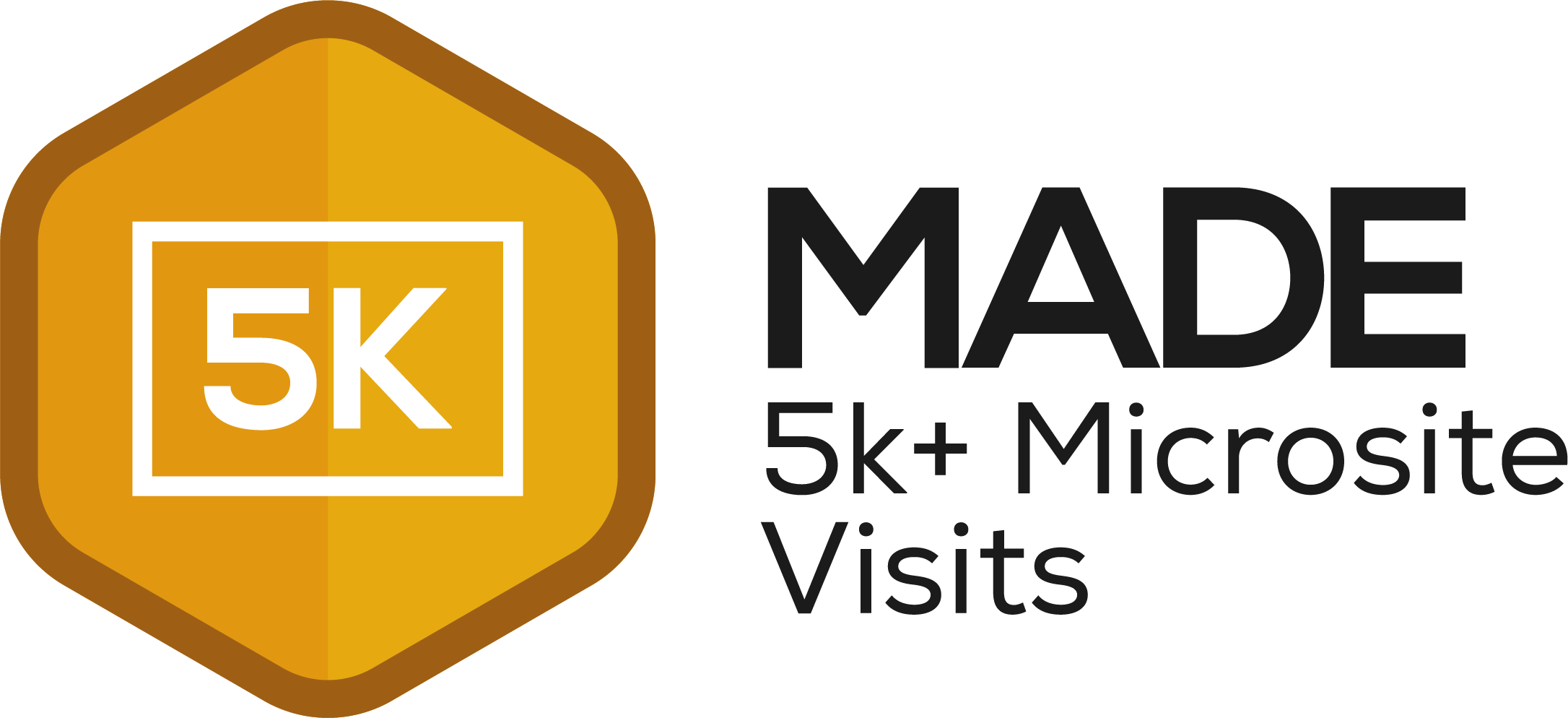 Members who have had at least 5k+ visits to their microsite.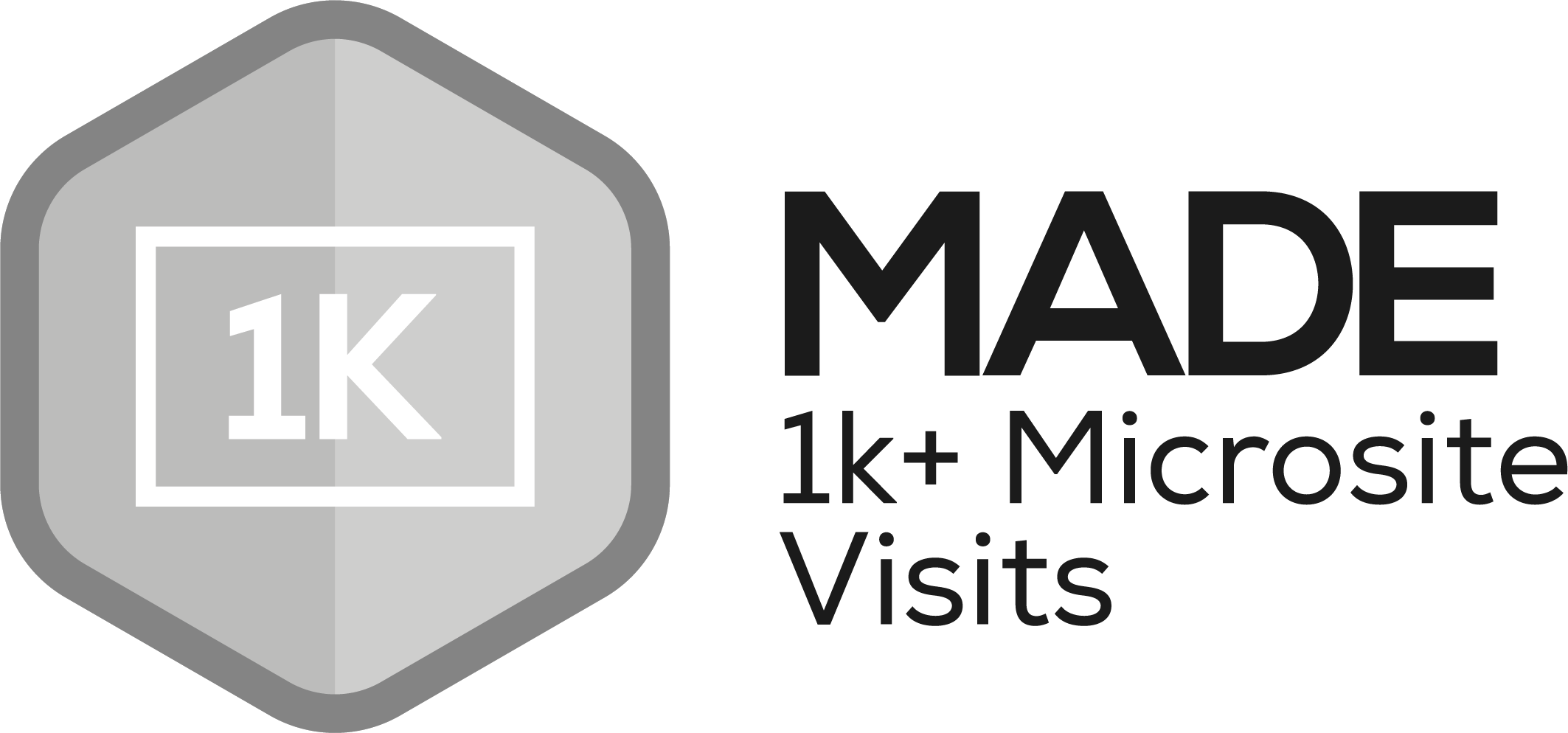 Members who have had at least 1k+ visitors to their microsite.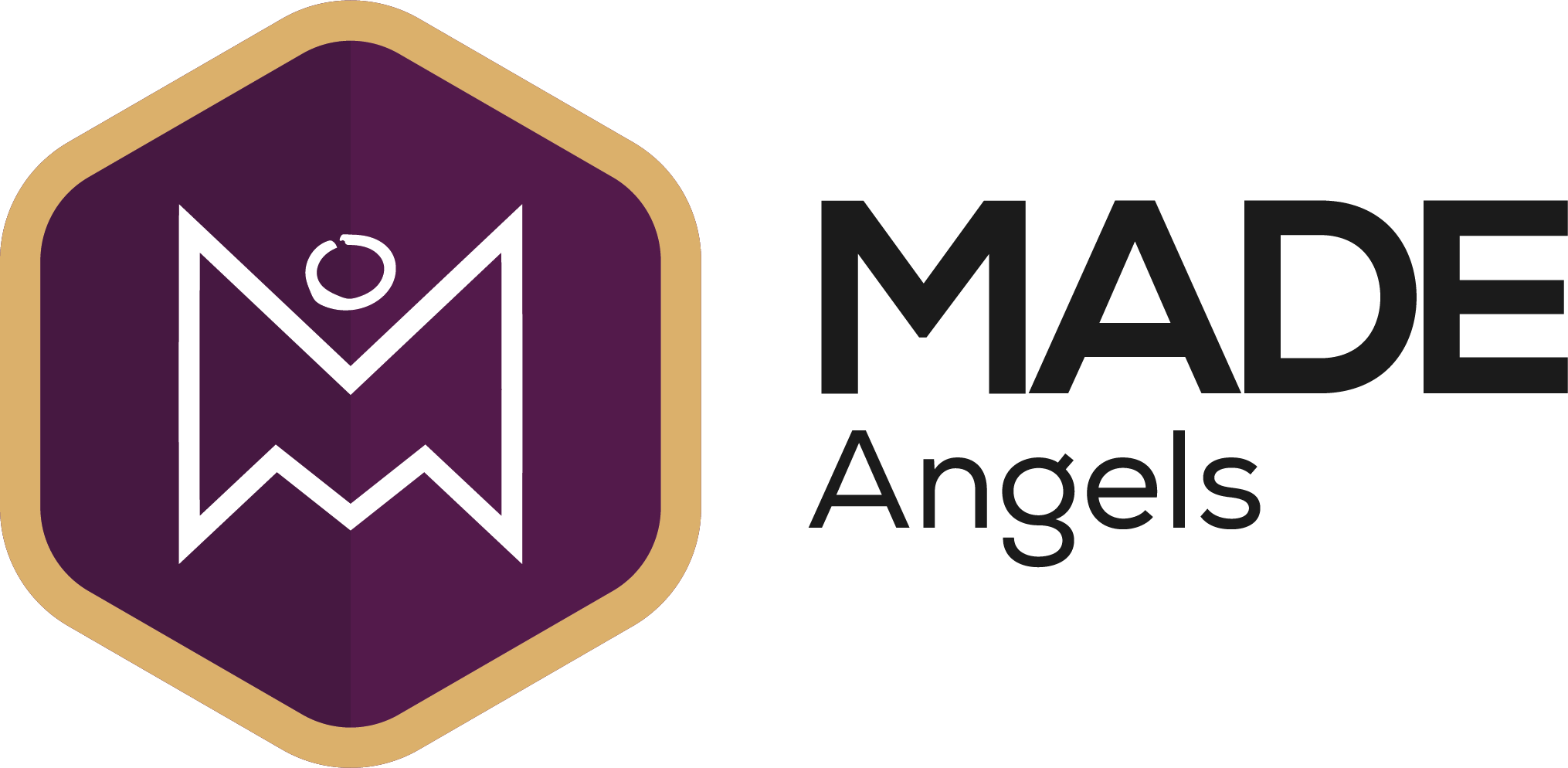 Awarded to members of the Made Angels investor network (this group meet up once a quarter).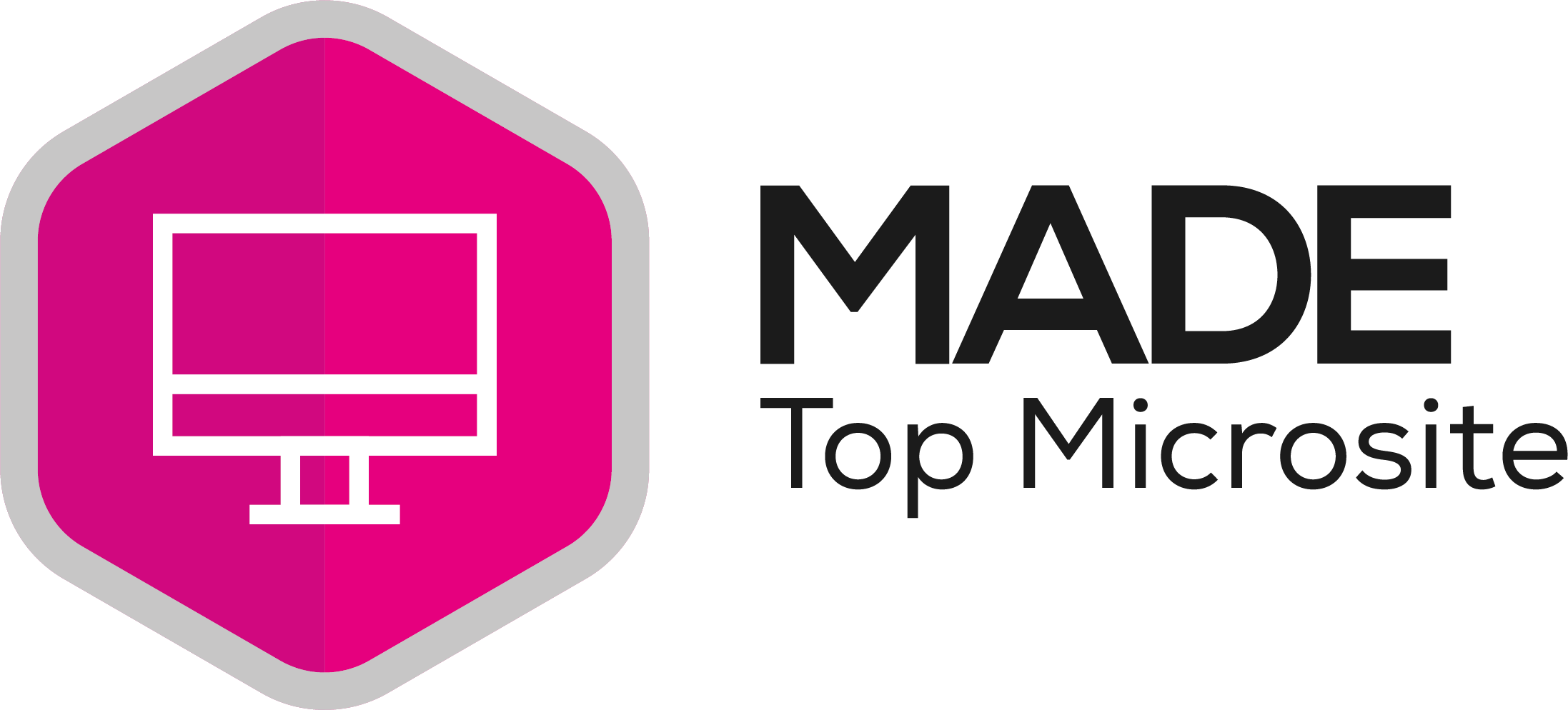 Awarded to all of the members that appear in the top #MicrositeOfTheDay post, as chosen by the digital communications team.
Awarded for completing your first article and publishing to the Made platform.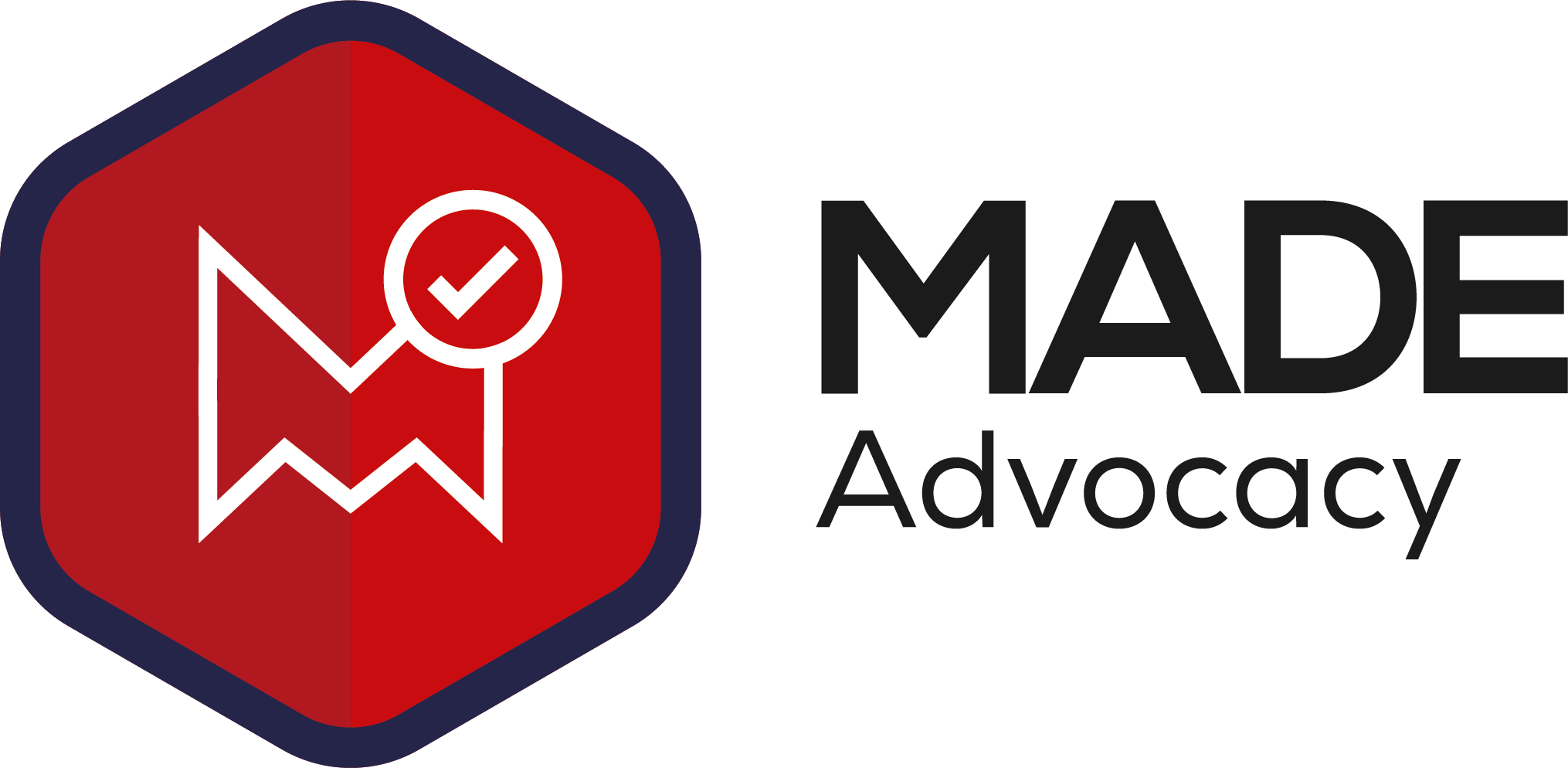 Awarded to members who have a "Member of Made" logo on their main company website, with a link going back to their microsite.
Services Andel Plastics Ltd Provide
Injection mould toolmaking in-house at our Birmingham facility.
Injection mould toolmaking
Andel Plastics designs and manufactures injection mould tooling. Our Birmingham based toolroom is fully equipped and manufacture tools that we mould ourselves as well as for other moulders.
Injection moulding
Full injection moulding facility from 20 to 200 tonne capacity. Wide range of polymers and vast experience in over moulding and insert moulding.
Cleanroom packaging and assembly
Within our Class 7 cleanroom, we can assemble small devices as well as package single use instruments or procedure packaging. Fully traceable and labelled ready for sterilisation.
Assembly and post operations
We are able to heat stake inserts, carry out ultrasonic welding and put togethers assemblies. With our toolroom being able to manufacture any necessary jigs and fixtures.
Mouldflow analysis
Andel have invested in Visiflow software for mouldflow analysis. We utilise this as part of our tooling and component design process in order to try and design out any issues at an early stage. We offer this service on a subcontract basis.
Ultrasonic Welding
We are able to offer an ultrasonic welding service, joining parts together where they are possibly too complex or large to mould in one piece.
The Andel Plastics Ltd Team
The Andel team
Claire
Oliver
Personal Assistant
Paul
Smith
Technical Manager
Louie
Whitehead
Toolroom Manager